What we Offer
The Affordable Care Act has forced healthcare on businesses and brought major changes to the healthcare industry that have affected everyone. Rising premium costs impact most employers and in a domino effect, has impacted all of their employees. The result is that companies are forced to opt for higher deductible plans in order to stay in budget, which in turn pushes more of the cost of healthcare onto the employees. Although companies may not wish to burden their employees, they have little choice if they want to stay in budget. We have a solution (more)
We have a solution that will eliminate the burdens of the extra out-of- pocket costs for the employees and help the employers stay in budget. It's available to every worker and employer at NO out of pocket cost to either. With our pre-tax add-on, the worker will not only have out-of- pocket costs for the deductibles reimbursed, but will usually receive a little extra in net take home pay. The employer can get a less expensive plan with a higher deductible and still have their employees covered, while lowering premium costs for both themselves and their employees. In addition to all that, it could potentially save the employer hundreds of dollars or more in FICA taxes per year per employee. This add-on benefit for their employees will not cost the employer one dime!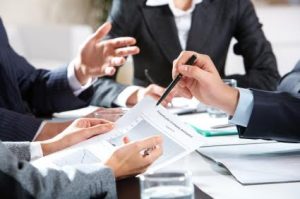 The plan is a no risk add-on to the existing company sponsored Group Health Insurance, and it saves the company money on taxes as well as premium costs.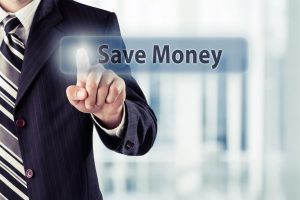 Employers can spend less on healthcare premiums, while providing the same level of benefit to their employees, but are able to keep their current healthcare provider, if they choose.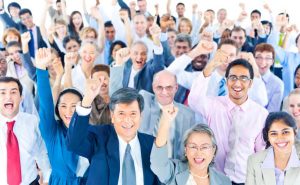 Employees are free from the burden of large deductibles, co-pays, and out-of-network costs.